In simple terms, bitcoin is an electronic currency. Many people wonder what it looks like. You can't touch it with your hands because it has no physical form. There are special registries for bitcoin. They keep a record of how many bitcoins are stored in each account, as well as information about their transactions. These registries are called blockchain.
So how does this bitcoin work?
The principle of operation is quite simple. It is roughly similar to cashless payment through a bank payment. After all, when you come to the store, pick up your groceries and go to the cash register, you put your card (or even a cell phone that has an NFC module) and thereby pay for the purchase. Physically, you do not hand over any funds to the cashier as payment. However, the payment transaction is recorded in some bank registry and the money is deducted from your account. The situation with bitcoin is similar. Bitcoin is more or less the same way it works. Now you can even create bitcoin wallet on a special plastic card and pay for purchases in cryptocurrency.
However, it is different from regular currency. They are that the registries are decentralized. They are not stored separately in a bank. The information is stored on all the computers on the bitcoin blockchain. In this way, every user of the network can look up account information of interest for the entire history of the coin. What then is the point of bitcoin? Because then every user would be able to fake, steal, or do something else like that. No, he won't.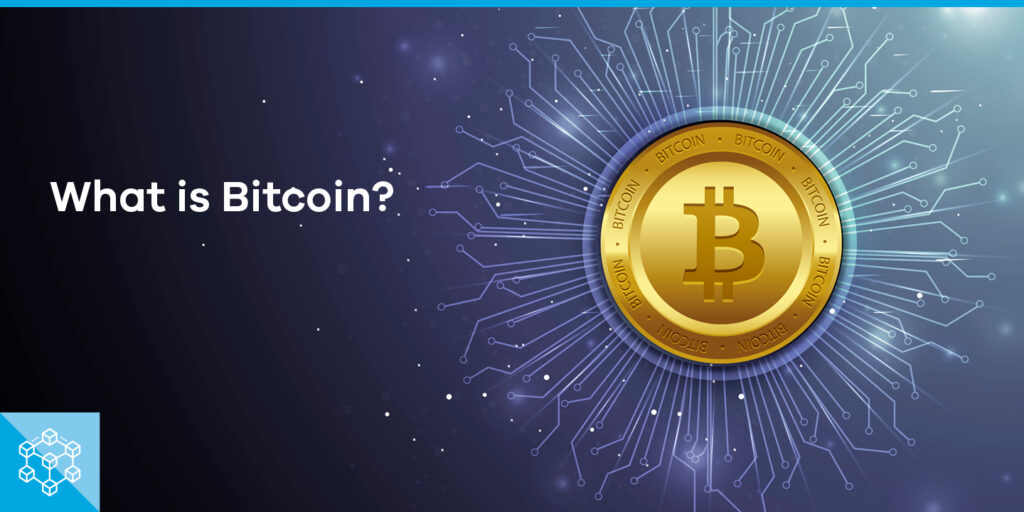 Blockchain is protected by cryptographic algorithms. It is impossible to fake them from all users at the same time. It is also impossible to change the data "retroactively." In terms of security, bitcoin is quite secure. Despite this, there is still the possibility of an "attack" that would allow attackers to wreak some havoc on the system. You can read more about these types of attacks in special articles. However, don't worry, as you will have to spend more than you can earn in order to commit such actions. Therefore, there is no point in these attacks.
Shopping with bitcoin
If you want to make purchases via bitcoin online, you need to look for sites that support this type of payment. However, now you have the opportunity to pay in bitcoin even offline. You can do this through specialized services such as cryptopay.me. This service will be a great solution if you need to buy goods in stores using bitcoins. This is a great solution and you can get a lot of advantages by buying such a card. Basically, you will get an ordinary bank card which allows you to pay for goods in stores. 
The difference is that you will be able to pay for goods with cryptocurrency which is automatically converted into fiat money when you pay. This is a convenient solution and has been actively used by cryptocurrency investors over the past few years. If you want to learn how to use these options in practice, you should pay more attention to the issue and optimize the system. It will help you to get a certain specialized card and make purchases in your usual stores using cryptocurrency.