Hey there! I'm so glad you'd like to get in touch!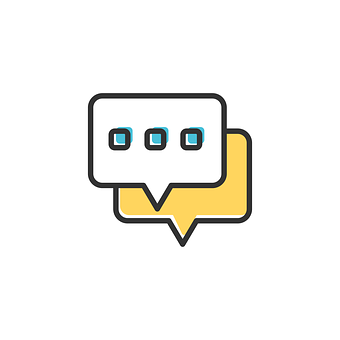 I'd love to hear from you, and maybe even get together over a cup of coffee or tea (mmm) – on me.
Send me an email via this form or send to info@olivephotography.ca, or give me a ring at 416-520-1093 (located in Toronto).
Don't be shy – I'm happy to help however I can.
Speak soon!