A little useful information for all Counter-Strike: Global Offensive players. I'm sure you all know about the Steam trading platform, and the opportunity to sell skins to other players on various sites. But it's not always convenient and not always profitable. Selling your skins to other players keep in mind that not always they will buy quickly. Moreover, it is possible that they will not buy at all.
After all, not all skins are popular. An important point – the price of the skin. Everyone is trying to outbid on a skin of another vendor to quickly sell theirs. And thus artificially lowers the price of skins. Have to wait until someone buys his CS GO stuff and only then yours. And, of course, the commission. At times, the commission taken by the site for the services to exchange CSGO skins between players, up to 10%. All this is quite inconvenient. Especially when money is needed urgently.
Now on the Internet began to appear some services where you can buy skins CS GO. These are sites where the user sells skins not to other people, but directly to the site. In this case, the process of exchanging the skin for money takes from 2 to 15 minutes. For example, you can use this handy site csgo.net.
What should be considered when instantly selling skins?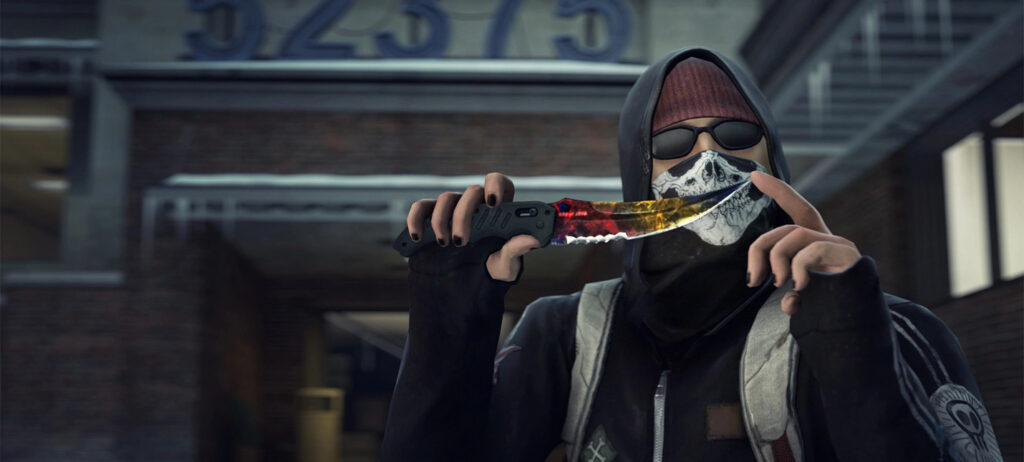 Important note! If you want to sell CS GO skins quickly, use PayPal or Webmoney withdrawal methods. If you withdraw money to a bank card, MasterCard, for example, be prepared to wait for the money for about an hour, and sometimes the procedure may take up to five working days. The site usually warns about this in advance, at the stage of the transaction. If, nevertheless, there are any questions in the process of processing the transaction, they can always ask the support service, writing to the online chat on the site itself.
Also, there are a number of conditions relating to the safety of the account, which you should always meet before you start using these services. Some of the restrictions are imposed by Valve and the Steam service. To trade with these sites, you must:
Have the Steam Mobile app;
STEAM Guard activated.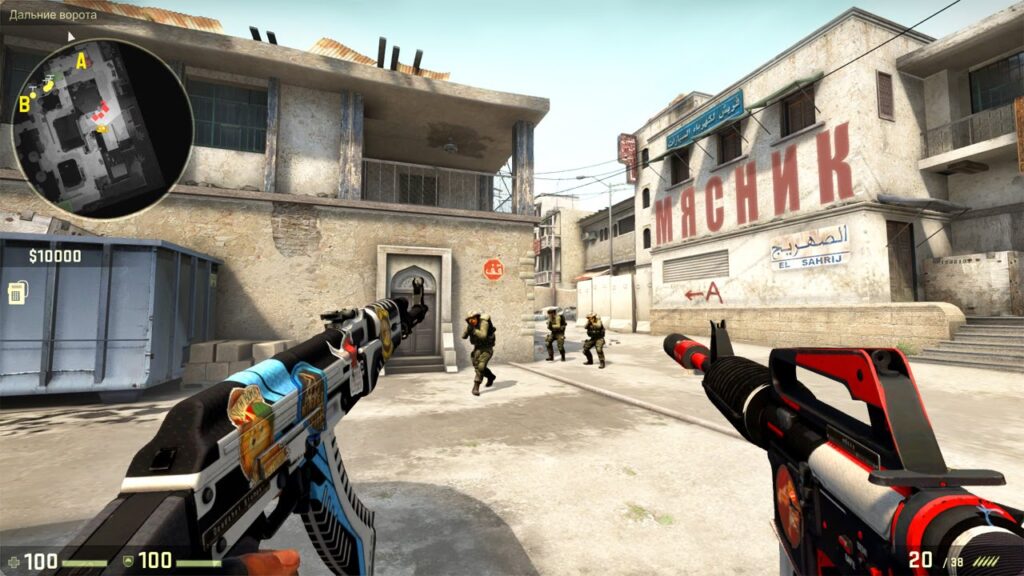 And another point worth paying attention to is the reliability of the site. As a rule, all such sites have groups in social networks. You only need to go to them and read the reviews. In addition, all transactions are transparent, their activity is visible in the feed on all sites. You can also google or search for video reviews on YouTube. Fortunately, we live in a time of advanced technology and free internet. Be vigilant and trade safely. Selling CS:GO skins is now easier and faster than ever.
If you are looking for a convenient site that will help you trade skins, cases and other goods, then you should take a closer look at https://csgo.net/. Here you will find many interesting categories, so you can choose the most appropriate and use them. If you do it right, you'll have access to the best products at bargain prices. Skins and other options will be available to you, so start using it all.