Before proceeding to active actions, you should decide on the target audience for promotion. There are no restrictions in this area. You can choose any desired category of users. In the settings menu, you can use filters to set the parameters that will be used by the service you have selected to select accounts for the actions. In particular, you can set:
the geographical location of users;
hashtags that match your product;
set the desired number of subscriptions and subscribers;
select the optimal number of publications and the date they were last posted;
select users only with a set avatar;
to enter Stop and White words for search;
etc, depending on the service you have chosen.
By choosing parameters that are appropriate for the product you're promoting, you'll be able to properly capture the radius of potential customers. Perhaps you are only interested in popular personalities, then it is recommended to set the parameter with a large number of subscribers. If you're targeting new instagram users, then specify minor parameters. The avatar option will help you exclude bots, and setting the time of last publication will help you select only active users.
Despite strict security measures, Instagram also has trolls, bots, and other "inanimate" accounts. To avoid wasting time, you can exclude them from the list with stop words, and the white list, on the contrary, will help you pick the right audience. You can also buy instagram followers which will raise the status of your account and make it more attractive.
Automation of likes
The functionality of the service allows you to automatically put the likes under the photos. Content can be selected by geometrics, hashtags, or a list of subscribers from competitors. Mass liking allows you to draw users' attention to your page. Each submitted heart goes into the action log. In addition, it is a kind of pleasant sign of attention that somehow disposes the person to you.
Automation of comments
Working with some services you can simulate the live communication with users even when you are not online. This is achieved by creating and sending out unique comments. As in the previous cases, you can set the parameters for selecting the target audience. In addition, you can set the time interval between actions and enter a specific list of users to be targeted by the service. You can also set unique comment texts for their posts yourself.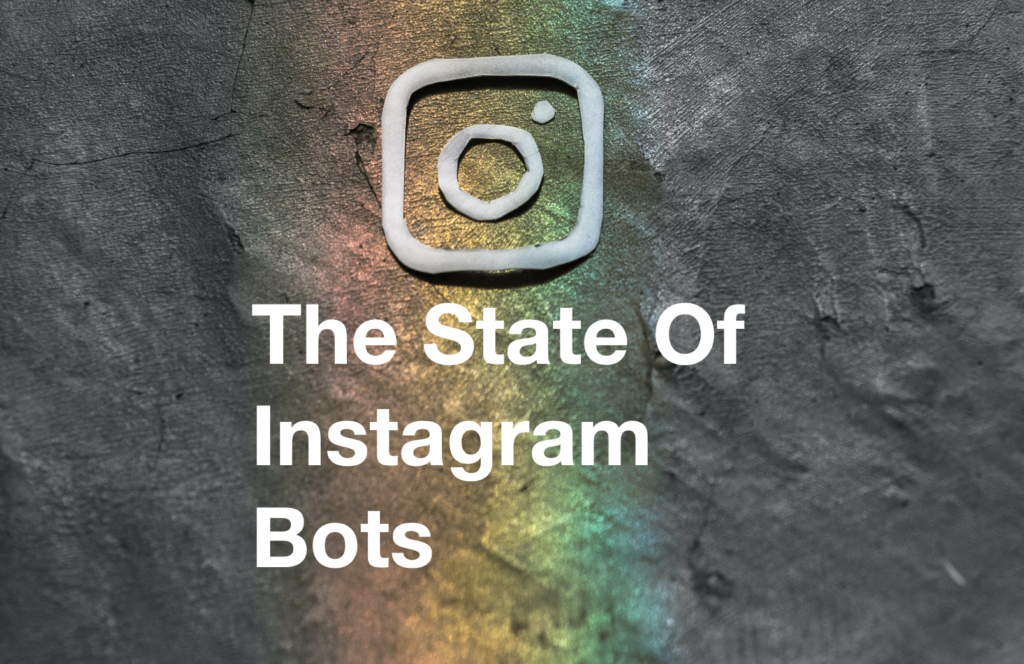 Mass following
The script for Instagram mass following automates the most routine action – subscribing to users. The service will select accounts that fit your parameters and independently subscribe your profile to them. It's important to understand that many users don't like to be subscribed to just for the sake of sales and to be subscribed back. To get around this problem, there is a smart subscription feature that adds about 30-40% efficiency to mass following. This is achieved by having the target accounts being liked almost simultaneously along with being subscribed to. This simulates a live user liking an entry, which prompts them to subscribe.
Automatic unsubscribe
You can also set up automatic unsubscription from non-reciprocal and irrelevant accounts. Actions will be performed when certain limits are reached. This feature will help you not to waste time and reserves.
There are many other interesting features that will be available to you when using specialized services. So you should start using the most attractive solutions, which will help you quickly make your account popular and gain more followers on instagram.