Paying for purchases with a credit card, withdrawing money from there to your salary – today it's common things. And those people who do not have such an opportunity – can get a credit within a few minutes without guarantors and use bank money. There is no control by the bank and freedom of action. Buy whatever you want. But remember, euphoria is replaced by everyday life, where you have to pay your bills. The simplicity of credit processing and minimal list of documents creates demand for this product. Often a person has two or three cards at once. How not to get confused when and which of them to repay?
In addition to the amount you used, you have to pay commissions, pay for additional services, and when issuing you were told about some "interest". Users easily "take", and then "put" the money. But there are other situations. For example, a person does not want to part with hard-earned money, or quit his job and give back debts from nowhere. Thus, there is a delay on the credit card. What happens if you do not pay? This is a question often raised by consumers. And whether there will be consequences or not, let's find out.
After the first delays, you will receive calls and notifications. If you are morally stable – perhaps, after some time visits and calls will stop. Any type of loan provides for payment for it in a strictly defined period. If there are unforeseen circumstances – bankers can meet and restructure the debt. You are not satisfied with the schedule, and restructuring is not suitable – you can agree to close the debt with one payment or partial write-off of the loan. You should also consider the option with Debt Relief.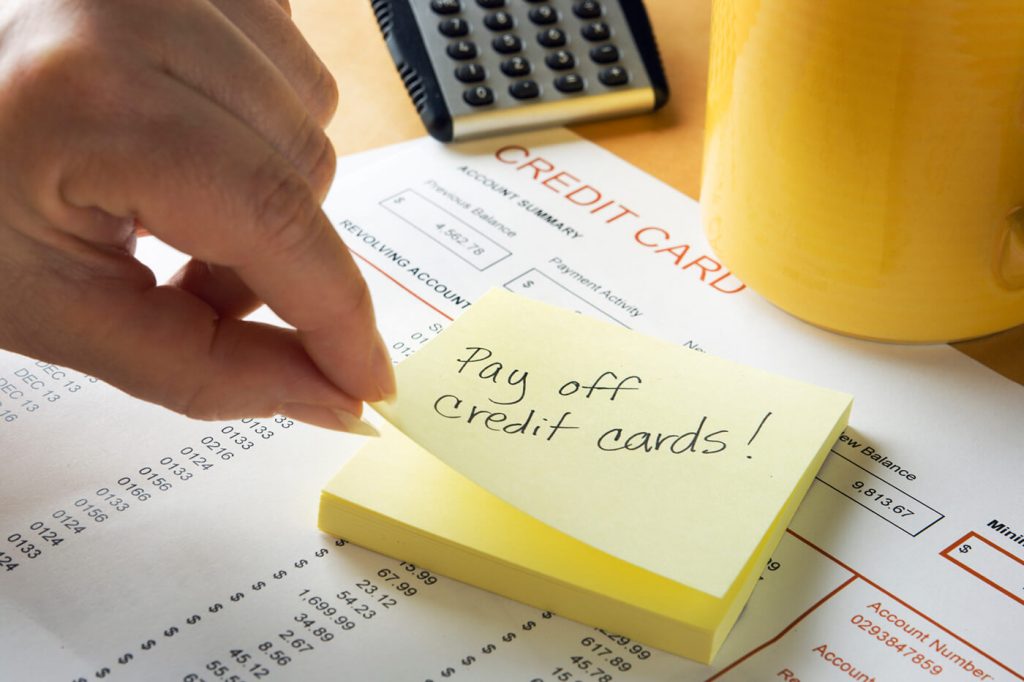 How to explain to the lender the reason for non-payment
There are people in all institutions with whom you can find a common language. You have to justify the delay to the employee:
prices have risen and you have nothing to pay;
your bosses have changed at work, your salary has been cut;
trouble in your family (someone is sick or in trouble).
Despite the fact that all organizations are interested in profit, bankers can make concessions and revise the terms of the contract. As an option: they will write off a part of the debt, minimize additional expenses and so on. And even if nobody wants to get into your position and continue to insist on payment – stand on yours. In any case, you need to negotiate and keep the situation under control. The presence of debts spoils credit history. And when you really need money, you may not get it.
Is it legal not to pay the loan
In the beginning credits are taken without hesitation, they use the funds, and when the time comes for payments – here it is no longer joyful. Many people have an overdue credit card debt. Do you have to pay your credit card debt? Yes, of course. Under unforeseen circumstances, you have to negotiate with bank employees and try to solve everything peacefully. You can also use debt consolidation to make it easier to pay the loan. It is better to try to negotiate with the bank and find the best solution to your problem.
Credit card debt sometimes leads the parties to the conflict to the courts. This is not often the case, because the debt amounts on the cards are usually low and it is not profitable for the bank to pay for the litigation. But if we are talking about big money, then most likely the borrower will be called to the meetings. Now you will have to talk not with sensitive bank employees, but with strict bailiffs. So it's better to try to solve this problem and get rid of these unfavorable issues.